Social care is essential to effective health services, we need to see more pledges about integration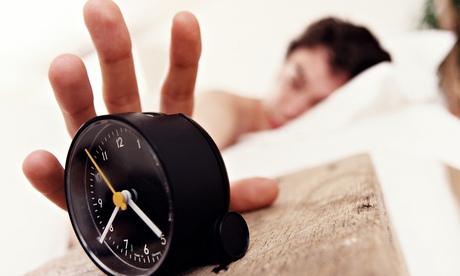 NHS Change Day started with a single tweet in 2012. A small group of healthcare staff decided they wanted to work together to do something better for patients.
In 2013, more than 189,000 people made their own personal pledge to do something different to improve care. Last week, the 2014 total was already 280,000.
The mission of the day is to inspire and mobilise people everywhere to take action by making a personal public pledge to make a difference – no matter how big or small. Everyone counts and every pledge matters. (more…)